Different Stages of Emotion Before Finals
End of the Semester Feels
Here are the different stages of emotion now that the semester is ending. We are all stressed, exhausted, and irritated. But after it's all done, you feel amazing about all your hard work and determination! Until next semester!


1. Your professor gives you an exam right before finals week.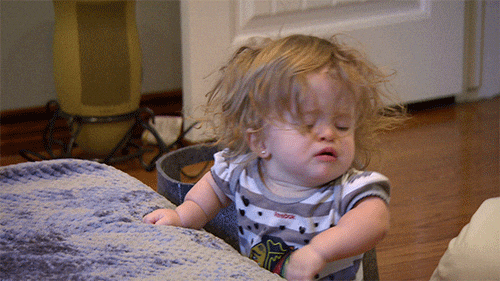 2. The final is cumulative, how dare they!
3. When your final is scheduled on a Saturday.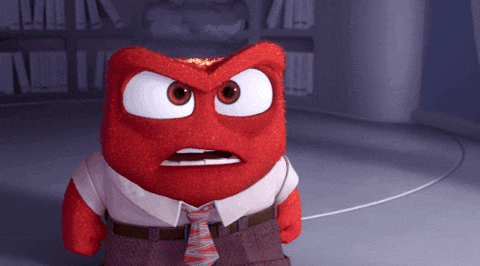 4. When your group member has to leave early before your final presentation.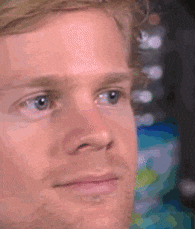 5. When you stay up all night studying from coffee
6. But when it's all over, you are so proud of all your hard work!!