School after Spring Break
Sadly spring break has ended, which means we are now back at school, trying to get back into the correct mindset to pass all of our classes without losing our minds. I just keep thinking to myself "One more month until Spring Fest... One more month." If you are like me, then you were assigned homework over break, but forgot all about it during the fun of break and had to rush and do it all on the Sunday before we got back to school.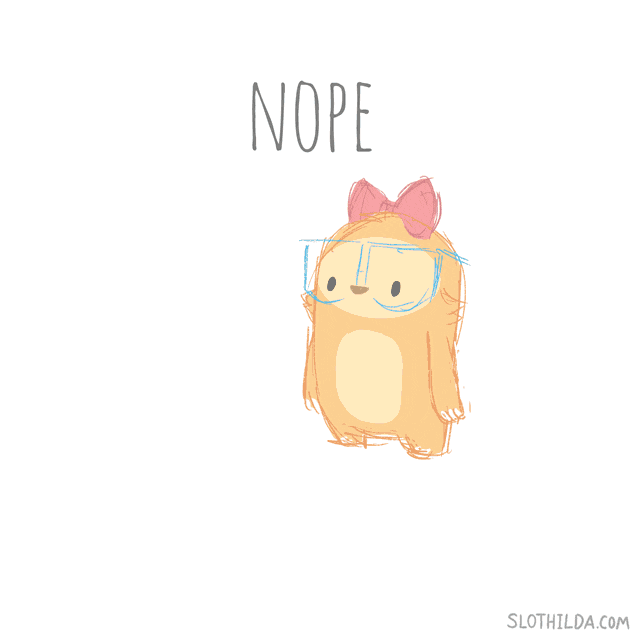 Spring break is super fun, but also ruins my mindset. The Monday after spring break feels like death. You don't have the same optimism to come back to school like you do after summer break or winter break. Just as I was getting used to relaxing, I had to step back and try to get used to spending all day in class, doing homework, or at work.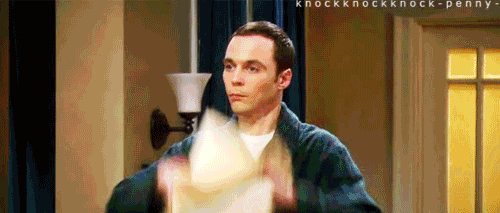 The best thing that spring break means is that it is finally, technically, spring, the snow will start melting, the temperature will stop dipping under 0 degrees, almost time for sun all the time and warmth. The thought of that is what is making me feel better about this horrible week that comes after spring break.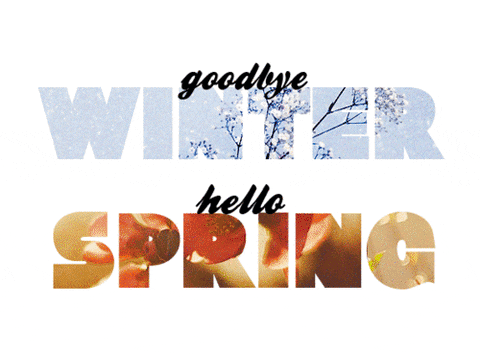 Yay for being over half way done with the semester! 6 more weeks until summer!