Nurse Practitioner vs. Physician Assistant
A lot of people ask me why I am choosing to be a nurse practitioner over a physician assistant. Most people don't know the difference.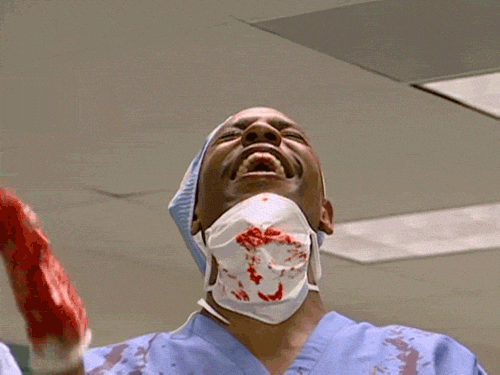 They are both advanced medical degrees, have about the same pay, and have a similar scope of practice. The reason that I'm choosing to be a NP (nurse practitioner) is that they have a more patient-centered approach to medicine, on disease prevention and the person as a whole being. They go to nursing school first, and then a nurse practitioner program for an additional 2-4 years to get their Master's or Doctor of Nursing degree. A physician assistant attends medical school and learns the disease-focused approach to medicine; treating diseases but not actively working with the patient to prevent them.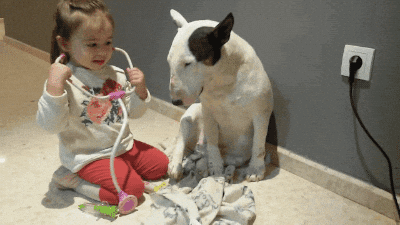 Nurse practitioners can focus in specific areas of healthcare like pediatrics (what I want to focus in!), geriatrics, women's health (my second specialty), obstetrics, emergency medicine, etc. Physician assistants usually have a more general knowledge but can also focus on certain areas of health under the supervision of a doctor. Nurse practitioners can have their own practice (no supervision required in many states), write prescriptions, and be the main healthcare provider for patients. Both physician assistants and nurse practitioners can do the majority of what a full-scope physician can do which has made demand for both careers high.
Both nurse practitioners and physician assistants can diagnose, treat, and teach their patients about healthy lifestyle choices. There are more than 250 private practices run by nurse practitioners in the US, while physician assistants need to be overlooked by a doctor. One study found that only about half of patients felt that their doctor really listened to them, while 80% felt that their nurse practitioner listened to them. One of the main things I think is that a lot of people aren't exactly sure what a nurse practitioner or a physician assistant does. When people ask why I don't want to just be a doctor? Well, a doctor has 4 years of school to get their bachelor's degree, then 4 years of medical school, then 3-8 years of residency before they can become a full-fledged healthcare provider. A nurse practitioner completes 4 years of school for a Bachelor of Science in nursing, then attends a nurse practitioner program for an additional 2-4 years and will be independent and ready to begin seeing patients on their own.