That's right, I'm talking about networking. It means branching out, creating links, becoming a part of and operating within a network. This can mean a large variety of things, so I've decided to break it down into a few categories. In my world, networking is mostly used for social, academic, or employment purposes. It can sometimes sound like a dusty term to describe business professional suit and tie type environments, but networking in the real world is actually much more! It's friendly, it's social, it's beneficial, it's active, and it can even be kind of fun. The point of networking in any capacity is to make connections for a mutual benefit. It's going out of your way to see other people's perspectives and share yours with them.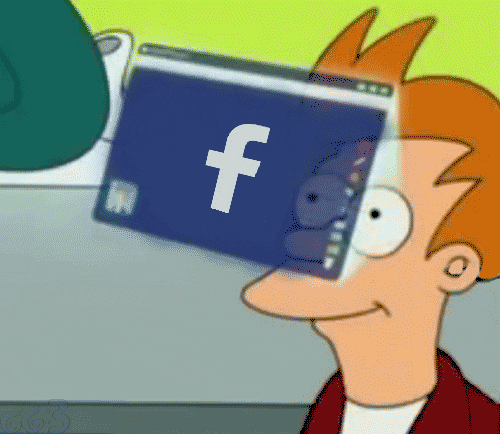 We of course use social media to stay in the know and interact with our social networks. People from your hometown, classmates from high school, and even your closest friends usually find their own life paths and it's easy to lose touch. Various networking apps exist to help keep your favorite people informed on what you're up to, how you're doing, and keep those friendships strong if even from afar. As I was leaving high school and many of my friends were going off to different colleges or traveling, I was unprepared for how much that would impact my well-being. As an extrovert, I recharge my emotional batteries by laughing and enjoying the company of friends. Staying in touch with old friends, meeting their new acquaintances, and introducing them to your new pals are great ways to use networking for the emotional health of your community.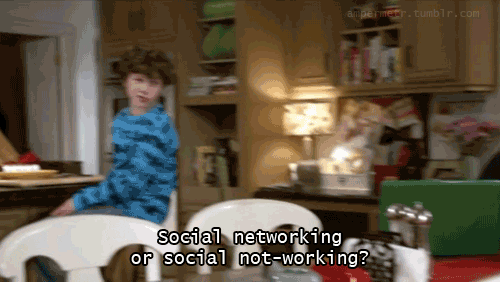 Whether you're undecided or know exactly what you want to study in college, branching out and making connections can only be helpful. By meeting new people, learning about them, but also sharing things about yourself with them, you will find yourself seeing a whole new side of the university. You will discover a vast number of types of research going on, how people are making an impact in their field, and what sort of internships and jobs different degrees can lead to. I have many, many friends engaged in all kinds of research and study I would never know existed on our awesome campus without talking about these things with those friends of mine. While looking for a degree myself, it's interesting to see how some topics I'd considered studying turned out to be very different from what I had imagined. The other side of that coin is that a number of things I'd never imagined finding interesting sounded so appealing that I ended up taking a class or two and liking it! So regardless of who you are, networking with your professors and fellow students will enrich your academic career, guaranteed.
When I first started as a student at UAF, I had just graduated from West Valley High School, just down the hill from the university. I knew I'd want a student job to support myself, so I went to Career Services. They ended up recruiting me to work in their office, where I enjoyed helping students find employment for a year and a half. During my time there, I learned a lot of things, including resume writing, interview skills, but also the power of networking. As I started meeting my boss's coworkers and other higher ups within the university, I found that they're usually quite friendly and willing to make new connections too. I'm positive this helped contribute to them being successful at what they do. I also learned that 80% of jobs are obtained through an acquaintance, friend, or family member who knew about the job or employer. Letting people know what you're interested in and what sort of employment you're seeking opens countless doors to future employment opportunities that would not be available without networking.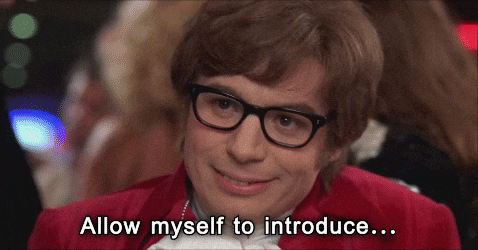 To wrap it up, I'll reemphasize that no matter who you are, you can benefit from networking. Growing away from friends can be hard for a lot of social butterflies. By being open minded about meeting new people, and expanding your social circle, staying positive and in good company are totally doable. Throughout all the industries, there are incredible people working in a field you might find engaging. Be open about what your interests are and take interest in the work of others; it might be cooler than you think. Don't be afraid of professors. They have all been in your shoes and are more in the know about the various courses, areas of study, and right people to talk to in order to excel academically. So get out there, smile, and get networking!