Living Off Campus & Laundry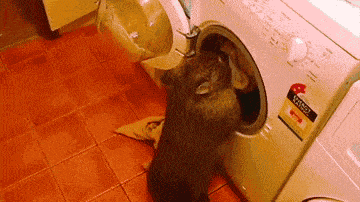 A lot of people live off campus and the laundry situations differ from place to place. Some apartment buildings or houses have laundry in them but a lot that are available for rent do not. Many people also live in dry cabins that don't have laundry in them. I don't live in a dry cabin but there is no laundry available in my house so I'm here to tell you the best places I've found to do laundry.
The cheapest place by far that I have found is the Wood Center on campus. On the upper lever they have three washing machines and four dryers available. There is usually at least one empty there. It is usually the least busy on weekday evenings. The only downside to doing laundry at the Wood Center is that you may need to put your clothes in the dryer twice. Sometimes the dryers do not like to work too well. Although you might need to do it twice, it still comes out as the cheapest option, but it can be time consuming.
The next best place that I've found is B&C Laundromat. It is located on College Road super close to campus. This is way more expensive, but there are so many more washers and dryers available. They have different sizes of washers and dryers and a wash sink that you can pay to use. I originally went here because it was super close to campus, but once I found out how much cheaper the Wood Center is I've stuck to going there.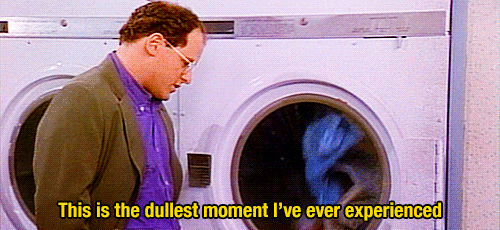 There are tons more places to do laundry around town, these are just the ones I've found most convenient. A lot of laundromats also offer showers to those that live in dry cabins. Although doing laundry isn't the most exciting thing, it needs to be done. I recommend bringing some homework with to work on to make the time go faster.