How To Make Agutuq (Eskimo Ice Cream) 101
My name is Esau Sinnok and I am Inupiaq Eskimo. My absolute most favorite-ist dessert we make back at home in Shishmaref, Alaska is agutuq or Eskimo Ice Cream. And no, it isn't like the ice cream you buy from the supermarket. Lol.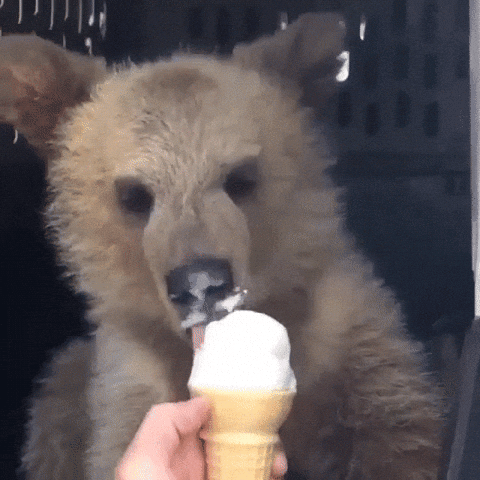 The Eskimo Ice Cream we make is made out of caribou or moose fat mixed with seal oil and water. There are two types of agutuq, Inupiaq and Yupik versions. Many of the Yupik Eskimo versions I've tried are made with Crisco fat, but there are also different versions that include white fish, and potato, the last two which I still need to try. The one with Crisco is what Katie Daniels and I made, and also ate, in the vlog that I did. And you can make your own at home! Want to know how? Please keep on reading because I am going to teach you how to make Agutuq in this week's blog; How To Make Aqutuq 101.
First, I think you need some ingredients if you would like to make some agutuq. So, here are the ingredients you need:
1. Crisco Fat
2. Water
3. Sugar
4. Berries
First, you get one or two scoops or three (depends on how much agutuq you want) and put it in a bowl (maybe a mixing bowl since you're going to mix) and separate it around the bowl. Then you can add water to make it fluffy. Keep mixing the water and Crisco until you feel it is good enough and then add sugar (don't add too much sugar if you don't want it extra sweet). Then, if you feel like it is good enough, add your berries and mix it in the bowl. Try it out and voila! You have yourself some Eskimo ice cream. Thank you for reading and I hope your agutuq turns out good. :)