Changes from 1st to 4th Year in College
Changes from 1st to 4th Year in College
I recall my first year as a college student, and I laugh at how different I am now. I didn't know how to study, I didn't take school very seriously, I wore fancier clothes and I had more free time. I don't regret my first year in college at all. I look back and see it as a learning and growing experience. I had amazing experiences such as attending music festivals, hanging out with my friends and skiing and camping a lot. But this is mostly because I didn't know what I wanted to do after college, and I didn't know what my major would be at the time. Here are a few ways I have changed as I learned how to be a successful college student.
I spend less money on unnecessary things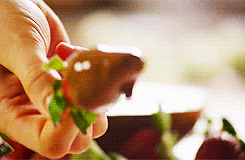 Many of my friend's love going out to eat, and that can drain your bank account. It's really hard to say no about going out to dinner because it's incredibly fun and a social event. Now my friends and I like to cook dinner at home and save money.
Don't care what I look/dress like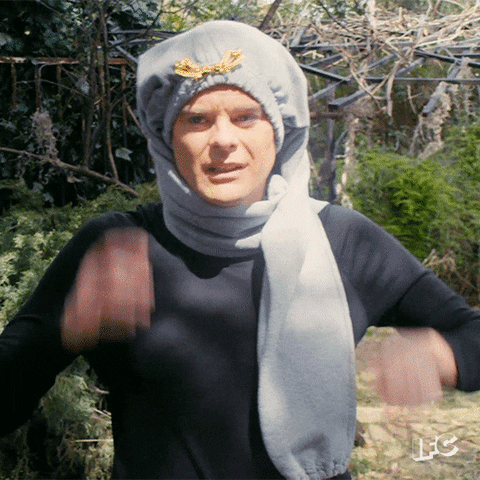 This one is hilarious to me! I look at photos of myself wearing Nordstrom rack, free people or Lulu lemon leggings a lot. That's where my money went! My best friend and roommate at the dorms also loved clothes, so we would trade clothes often. Now? My typical dress code are sweatshirts and the same shoes every day. I also wear a lot less make up because I don't care as much about how I look!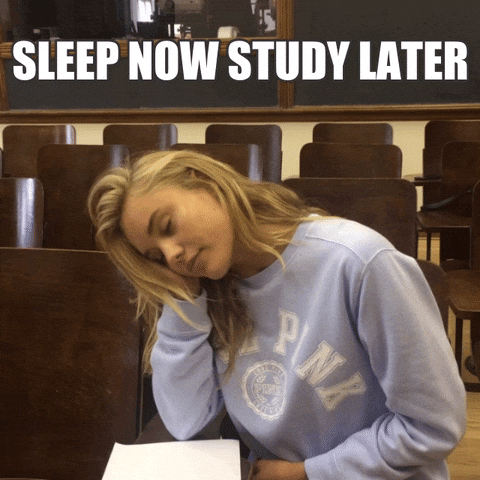 My first class was an Anthropology class, and the professor didn't give out easy A's. I'm so embarrassed by this, but I remember studying one day and then thinking I didn't need to study the next day because I studied the day before! Learn from my mistake, you need to study every day and keep up with the class! I watched too much Friends episodes, oops.
I finally bought an agenda!!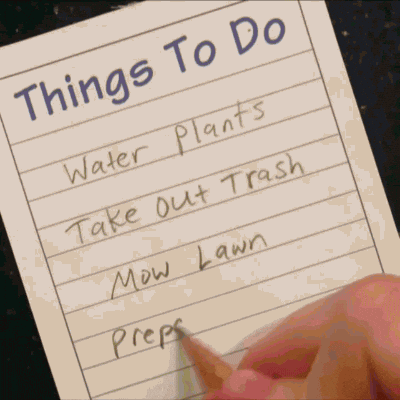 My older sister had nagged me for years about buying an agenda. Not the $5-dollar soft paper agendas that bend and disintegrate in your backpack; invest in a nice hard back agenda and write down a to do list!
I work while taking 15 credits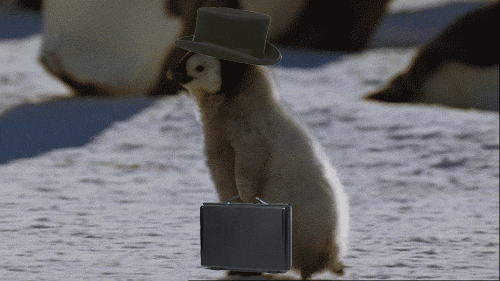 I'm working about 20 hours a week while taking a full credit load, therefore it's important to time manage the things you need to do. When I was a first year, I only worked during the weekends and a little during the week. I never stressed about when to study or hang with friends. Now? It's a whole different ball game. My friends and I are constantly trying to find a time when we can all hang out because of work and school.
Spend more time working out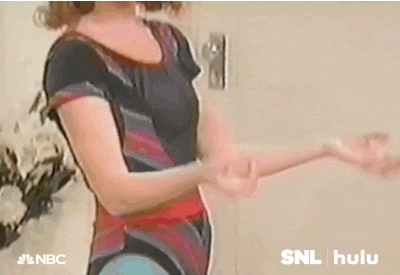 All semester I attended UAF's HIIT class, which is high intensity interval training. It's incredibly difficult, but it got me in shape pretty quickly. I'm more focused on strength and cardio then I was my first year of college. Gym time wasn't a priority then!
I Focus more on my passions rather than just "hanging out"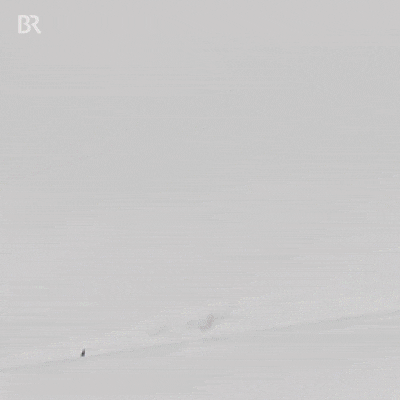 My friends and I liked to just hang out and watch a lot of movies my first year, now I enjoy doing more activities with them such as skiing, camping or playing guitar with them! It's nice to actually "do" things with friends instead of saying "what should we do now?"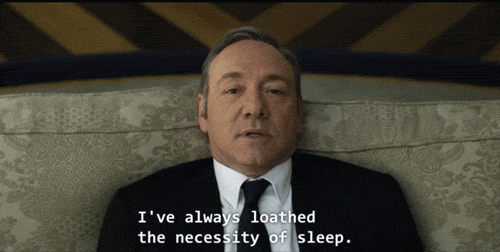 I sound like a grandmother and I apologize about that! But seriously, going to bed earlier is life changing! My parents always told me this but I just ignored them like any other first year college student. Don't you hate when they're right?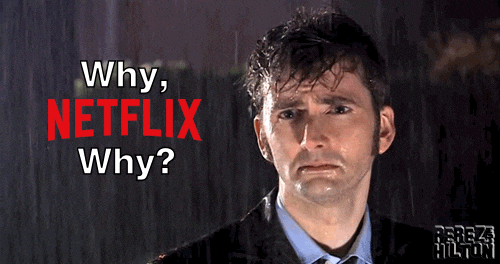 Sad as it is, I don't have wifi in my cabin this year! Trust me, it was hard at first! Now I spend more time cooking dinner, reading and painting than watching Netflix. I love watching movies and TV shows! I haven't stopped completely or I would go insane! Although I watch a lot less TV now and I hate to say it, it's good for me.
Better relationships with Professors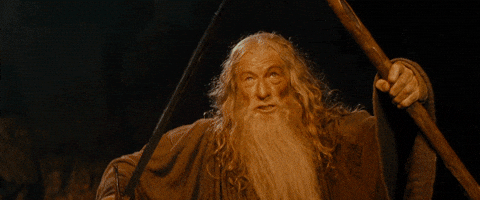 I can't say this enough, going to office hours is crucial. I have a lot better relationships with my professors just because I visit their office to ask questions I have on exams and homework. The benefit of this is? They give me hints on what the exam consists of!