What is there to do on campus?
Sometimes you need a break from school and studying. Here are some fun things that there are to do on campus.
1. Get coffee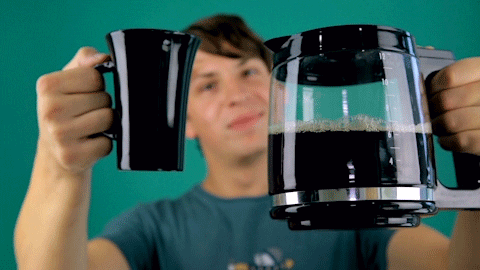 2. Go bowling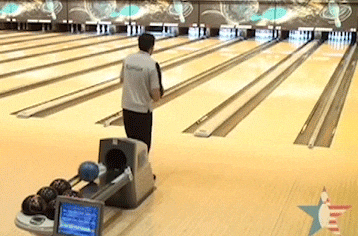 3. Go to the arcade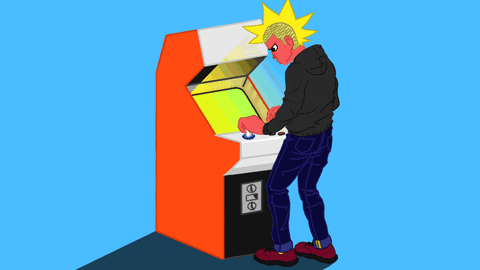 4. Go for a hike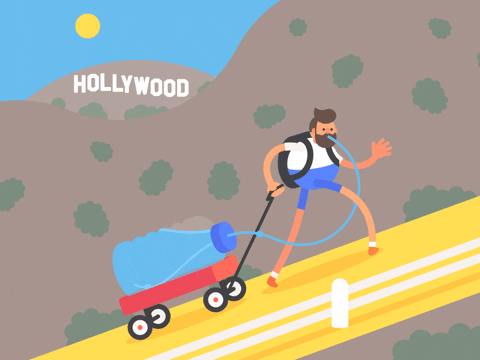 5. Special events
There are all kinds of events on campus, including open mic nights, karaoke, and dances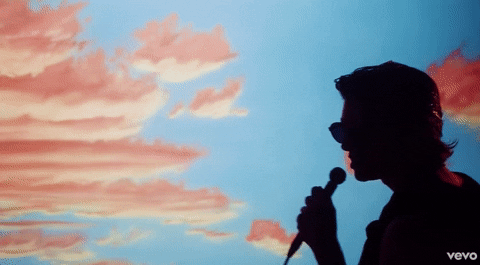 6. Play ping pong or pool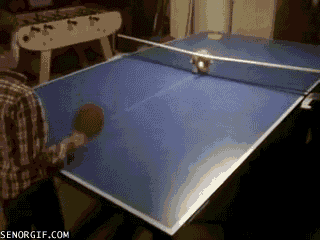 7. Go aurora viewing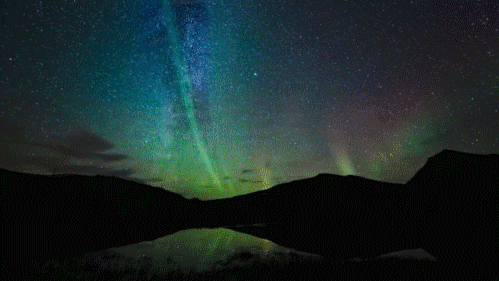 8. Go to a
Nanook Tradition
These include Springfest, Starvation Gulch, and Winter Carnival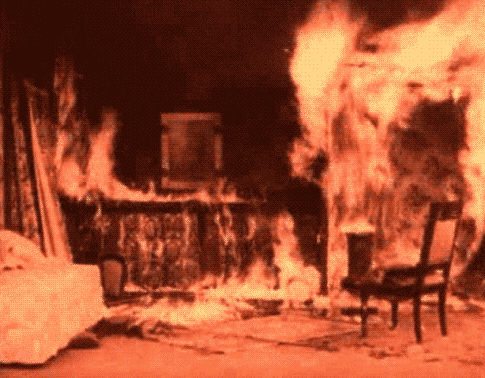 9. Check out a movie or book from the library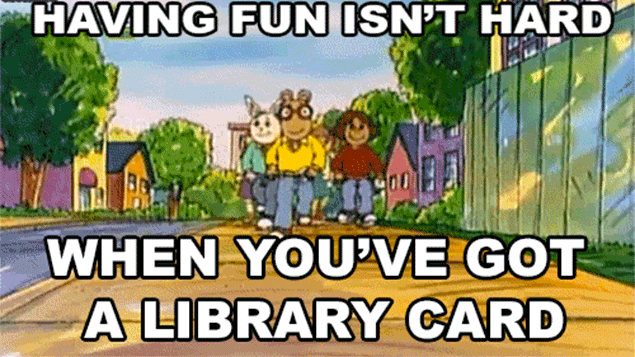 10. Hang out with friends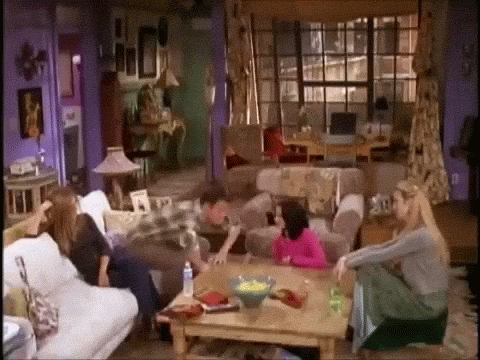 11. Visit the reindeer farm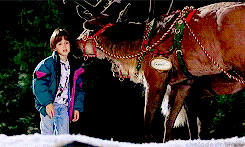 12. Visit the museum
It's free for students!
13. Visit the large animal research station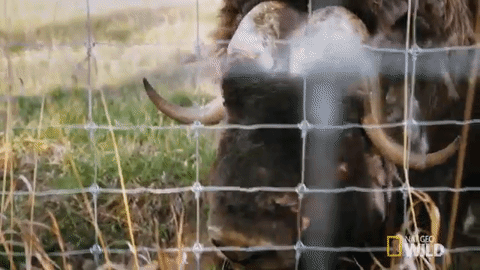 14. Go sledding