What is there to do off campus?
Although there are a lot of things to keep you busy on campus, there are tons more things to do around town.
1. Go out to eat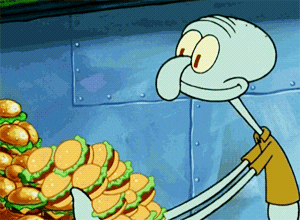 2. Go to the
ice museum
Make sure to bring a jacket!
3. Go skiing or snowboarding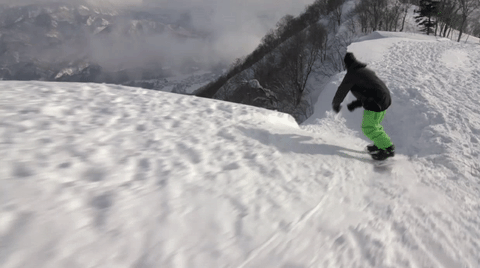 4. Go to the movies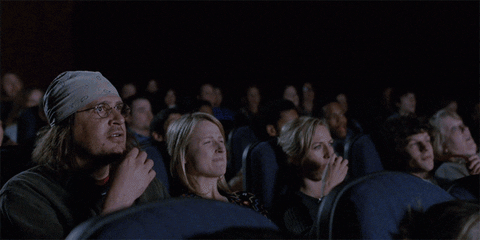 5. Go for a drive
Even if you just drive a few minutes out of town, the views are amazing
6. Go to
Chena Hot Springs
7. Go dog sledding
8. Go to
Pioneer Park
9. Check out the
Morris Thompson Cultural and Visitor Center
10. Visit Santa in North Pole
11. Go camping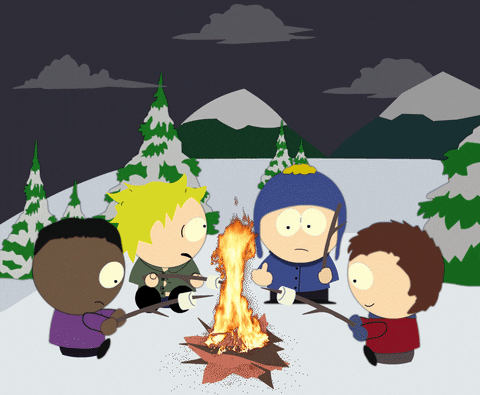 12. Go hiking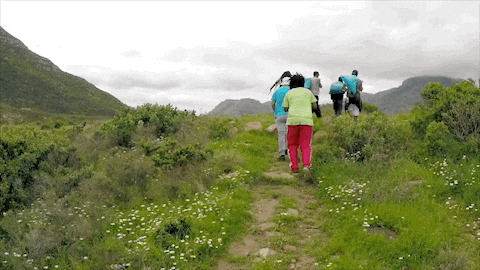 13. Visit Denali
It's the tallest mountain in North America!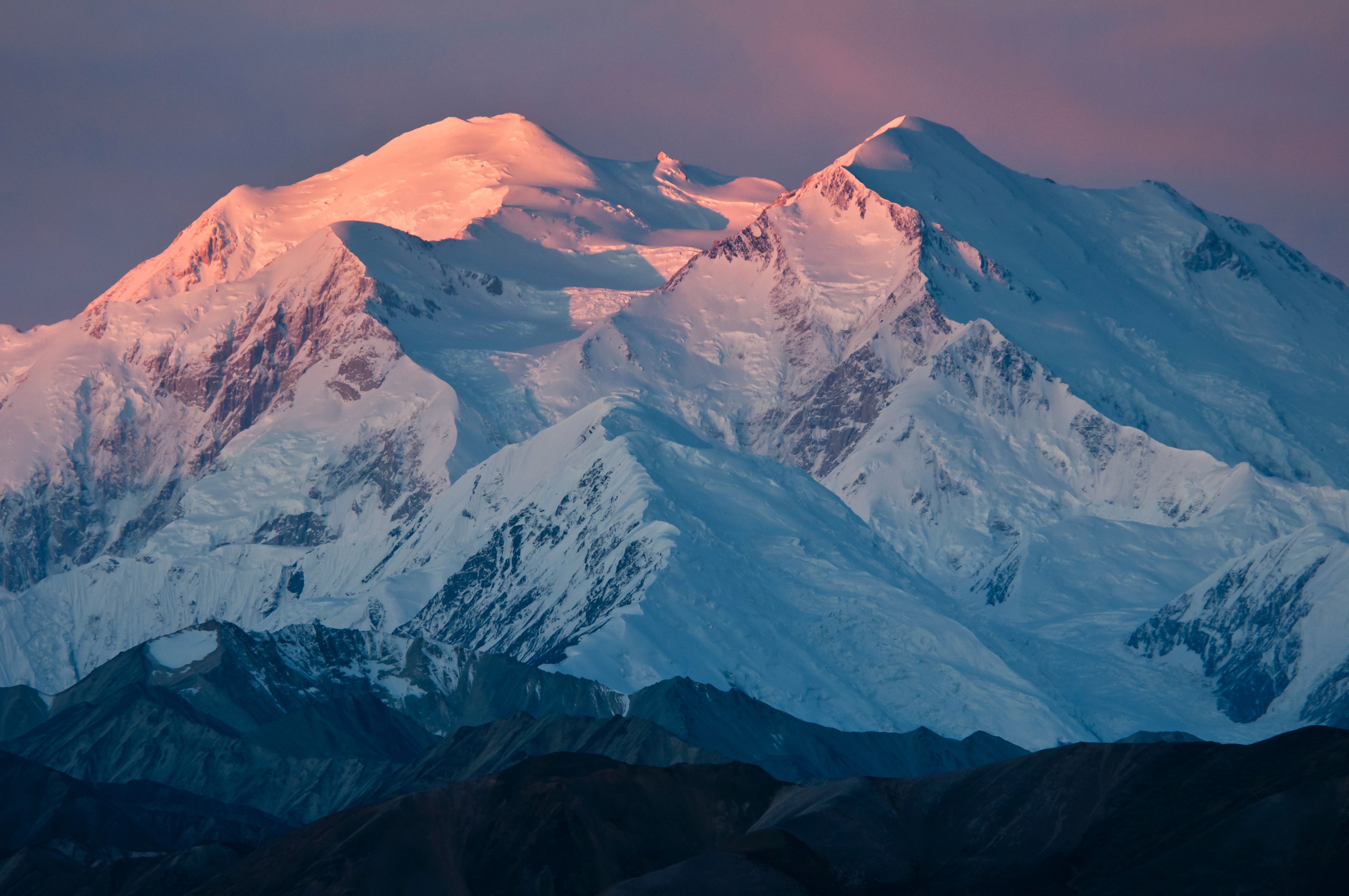 14. Go gold panning
There are a few places around town that allow you to try this
15. Visit the animal shelter
Even if you are not looking to adopt, there are lots of animals that could use someone to hangout with for a little while