Preparing to Study Away: Part 2
So if you saw my last post from the the week that just past, you probably just read a stressful rant about how I don't have my stuff together yet. Well this week, I am happy to report, there has been significant improvements to my situation. I now have three classes that I am registered for in NYC and am waiting to hear back about two more, I RSVP'd to the Pre-Departure Orientation, I started making a list of everything I need to take care of before I leave, etc etc. So with that being said, I feel a lot more relaxed and can help you understand the process of preparing to study away.
1) Browse your options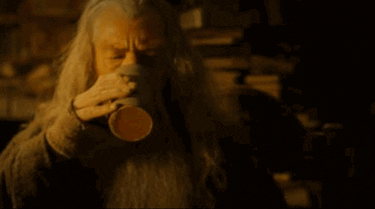 There are a lot of different places you could go if you want to study away. You could choose to study abroad in another country, go to Canada for a semester, visit another state, or even study at sea if you wish! The possibilities are endless, so make sure you do your research to see which option is best for you.
2) Schedule an appointment with the
Study Away Office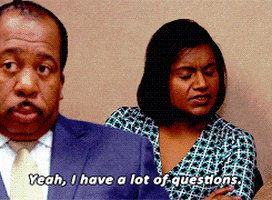 Once you have decided on the place and program you would like to take, your next step is to make an appointment with the study away office here at UAF. As a word of caution I would like to point out that most study away programs require you to have junior standing in order to participate; however, if you know that you want to study away it is a good idea to start planning even up to a year in advance. this is where the study away office can help. They are there to help you with all the paperwork, payment planning, scheduling and all of that fun stuff that goes into it.
3) Know your deadlines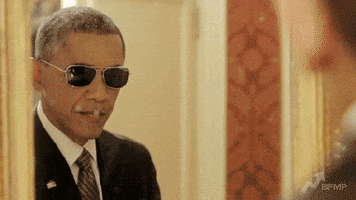 I know this one seems kind of simple but it's pretty important. Knowing your deadlines for the application, the forms, and the payments will help you keep on top of things. For me, I switched where I wanted to go pretty late in the game so by the time I applied for New York there was only one payment option available to me. I also had to rush to get all of the required documents in before I could be accepted at the college I was interested in. So moral of the story, know your deadlines and have a game plan!
4) Finances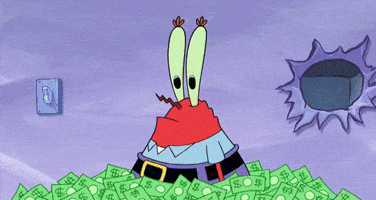 Being a college student it can be quite difficult to study at a different school for even just a semester. What a lot of students don't realize though is that there are a lot of different options to help pay for these experiences. If you look online there are a bunch of scholarships available to students who wish to study abroad. Also at UAF you can use any scholarships you have to help pay for the tuition at the other school as well, just make sure you ask your study away adviser about this for more information. If you want to do a National Student Exchange there are two different payment options you can qualify for. There's Plan A in which you pay the in-state tuition of your host campus. then there is Plan B in which you continue to pay UAFs tuition. For this last one it is extremely important to know the deadlines because you can only get Plan B within a certain time frame. Again, check in with the study away office for more information.
5) Picking out classes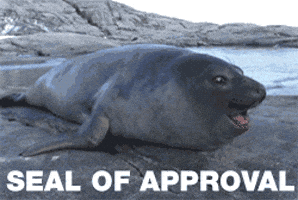 It is important to check your emails, even the spam folder to see if your host campus has contacted you after you've been accepted. There will most likely be more paperwork that you have to fill out for their records and those also have deadlines, so make sure to keep on top of that. As for picking out classes, once you receive your student number and are able to see which classes will be offered for the semester you will be attending you will need to meet with your academic adviser to pick out which classes you will take. All of the credits you take while away will come back to UAF in some form but it is nice to make sure some of them can be subbed for classes you would be taking had you not left. There is an academic advising forms that needs to be filled out for each class that you want to take, this form also needs to be signed by your adviser, yourself, and any departments associated with that class. Make sure to pick out twice as many classes as you wish to take in case something happens and you can't take a specific class anymore. Once those forms are filled out, you take them back to the study away office so the classes can get pre-approved.
6) Keep on top of things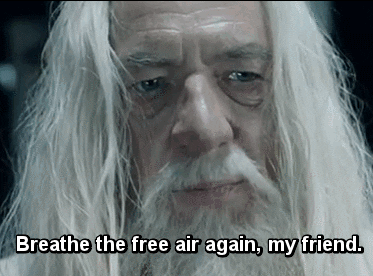 As you progress through the semester before you leave, make sure you are completing all of the required assignments both for your classes and for the study away program. You will need to keep your GPA up or else you might be disqualified from the program. Planning where you want to stay, when you will be leaving, what trips you want to take, and all of that fun stuff takes time and thought. So don't just put it all off for the last minute or else you are making things much harder for yourself. But most of all, remember to have fun! For me the whole process of preparing has been an exciting ride with its ups and downs, but its an experience totally different from what I have encountered before as well as what I will undergo while away so I am taking the time to appreciate the process. I honestly hope you have found this helpful. Good luck for those of you who are going to be taking this opportunity as well!