Preparation for Studying Away
Agh! The end is near. With less than a month left for the semester, people are picking out classes for next semester with ease, excited and relieved to know what they will be taking next semester. And then there is me. A very stressed out student who is frantically trying to figure out what classes to take.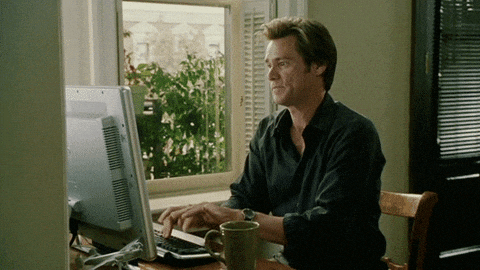 A little backstory, since I just love to make my life easier (not), this past summer, at the very last minute, I decided that I wanted to study away for the Spring 2017 semester. I was extremely excited at the start of the process - from going through all the paperwork and getting accepted for the program, to receiving emails from the study away office at my host school in New York City. All of it was adding to my excitement and made me wish that it was winter so I could start my adventure in the Big Apple.
However, these past few weeks have made my excitement wither a little. Registration for the school I will be attending started on November 9th and there is currently only one class I am able to take. So I am, understandably, super stressed out. There is so much left to do, not only do I need to still need to find other classes to take but I have to plan my itinerary for the UAF study away office, figure out when I am leaving, see if my GI Bill will cover my tuition, attend a pre-departure orientation meeting, and a plethora of other things that would be ridiculous to list on here. I am honestly not trying to scare you away from studying away, whether abroad or otherwise. This blog is just a stress relieving rant about some of the difficulties I have been going through with this process.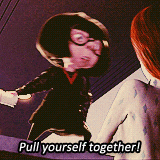 The other night my boyfriend was hearing a similar rant, he remained calm and told me that everything's going to work out and that this stress is only temporary. This is certainly something I needed to hear and what I am telling myself day to day. No matter what happens, studying away will be a great experience that I am lucky to have the resources to do. When things calm down a little I will make a more helpful blog about the whole process for those of you who came here expecting me to explain all that goes into it.