College in TV Shows VS Reality
1
College in TV Shows VS. Reality
1.
You don't have time to "hang out" between classes.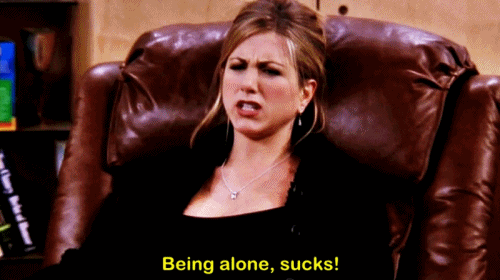 T.V shows like to casually show students "hanging out" and never studying or doing homework. Unfortunately, passing time between classes is for running to the next class or printing off an assignment due that day!
2. Weekends are for studying, not relaxing the whole time.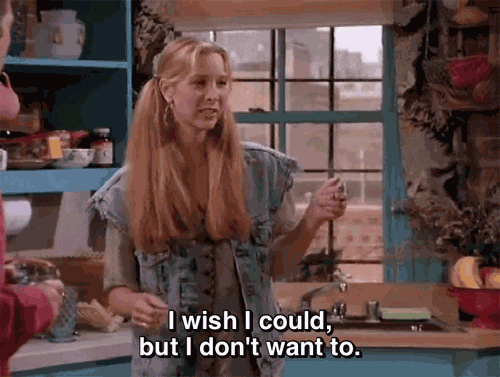 Of course you can relax during the weekend or do something fun like camping! Although, it's very necessary to catch up on homework or studying! Sometimes the best way to do a group project is grabbing coffee Sunday afternoon and working together.



3. Dorm rooms are not big and fancy.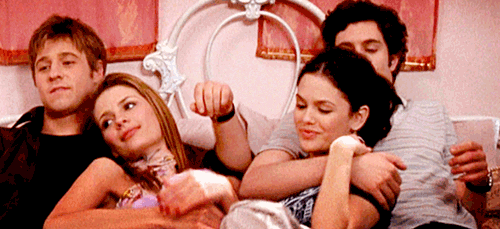 Twin beds, small spaces and very little privacy! Many T.V shows express the wonderful roomy dorm rooms. I have never seen a large and fancy dorm room in my life!



4. Parties aren't extraordinary and life changing.

College pool parties and hundreds of students come to mind right? T.V college parties and gatherings are absolutely nothing like how they represent them! Although I would love to celebrate Chrismukkah, high five to all the O.C fans out there!



5. Many students have to work during the school week, and can't afford nice clothes.


Ahh, if only we had extra money to shop and dress nice to class. I'm lucky if I wear jeans and a button up top! My go to outfit? Leggings and a sweatshirt because college is expensive!
6. Classes are stressful and exhausting, you don't have time for "drama."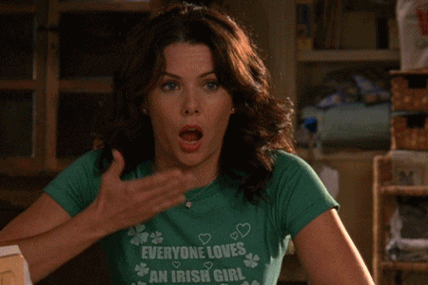 Maybe in high school you experienced some sort of "drama" about prom or homecoming? No drama in college because no one cares about who's dating who because everyone is busy studying and working!
7. You may not meet the love of your life.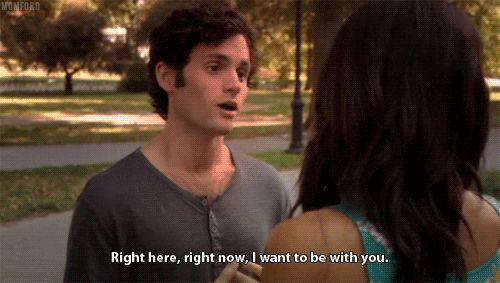 Hey, maybe you will find your soul mate! I'm not telling you it's impossible, although T.V shows like to say you WILL find your prince charming or princess.


8. You can't skip class and be fine.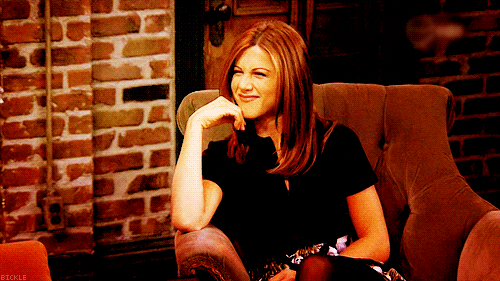 Okay, I know the Friends character's are not in college, but how do they have time to sit in coffee shops all day long?
9.

Dorm food can be dangerous.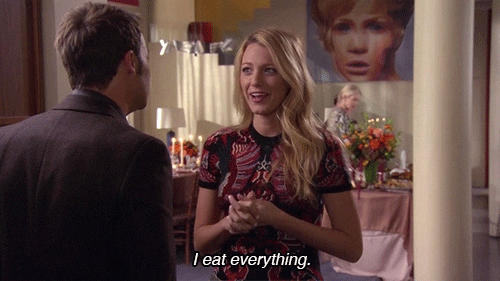 Dorm food is amazing because it's usually a buffet style! It's so easy to go back for second's and not realize how much you're eating! Although T.V shows indicate fancy styled meals. This is not reality unfortunately!
10. You may not be best friends with your roommate.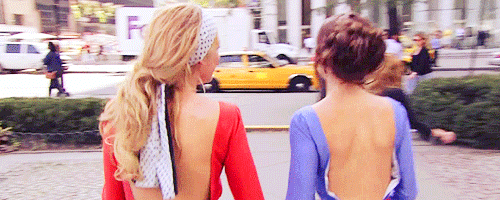 Last but not least! You may not become best friends with your roommate, and that's okay! It's so easy to meet other students through clubs, activities and class!