A College Students Guide to Shopping Online
As a college student living in Fairbanks, Alaska you often find yourself shopping at the same stores since there is not a lot of, affordable, options located in town. So here are some tips for shopping at online stores without breaking the bank.

UNiDAYS is a great resource for any college student. All you have to do is sign up, for free, with your university email which will give you discounts to a lot of stores; some discounts are even up to 50% off!
2)
Fabletics
Fabletics is a subscription based site that offers full workout outfits at reasonable prices. You do have to sign up in order to purchase from the site, but when you do, for right now, your first outfit is only $15. Make sure you check out the How It Works page on the site before signing up to see if its right for you.
3)
Amazon Prime Student
I'm sure by this point everyone reading this already knows about Amazon and Amazon Prime so I'll skip on a description. Amazon Prime Student, however, is great if you're trying to save money but want the benefits of prime. You get your first 6 months free of charge and after that you only pay 50% of a regular Prime membership!
4)
Google Chrome Extension
For those of you who don't know about Chrome extensions, they are small software programs that enhance the functionality of the browser. One of my favorites is called Honey. This particular extension scours the internet for any and all active discount codes when you visit any online store. It tells you the number of codes, how long they have been active, and what the chance is that it will work for you. It has definitely helped me out a couple of times.
5) The Internet!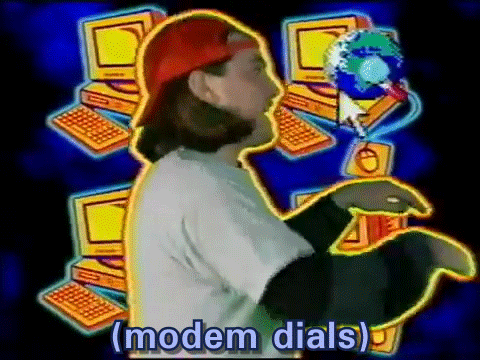 Lastly, there is always the internet itself! I had no idea that you could get discounted car insurance, cell phone plans, and even restaurant discounts. There are a bunch of different sites that list the many discounts available to student, it all depends on what you search for. Here are some that I found for you:
60 Awesome Student Discounts
,
100+ Stores That Give Students Discounts
,
101 Student Discounts
.
I hope this blog proved helpful for all of you out there who need it and good luck shopping!