I do love living in Alaska, but I am not sure how long I am going to continue to live up here. Because of that I have made a bucket list of things I want to do before I leave. Here are a few things included on that list:
1. Visit Barrow
I'm not sure why but ever since I moved here I've wanted to check out what life is life in Barrow. That probably won't happen any time soon though with how much it costs to get up there.
2. Go skiing
I have never skied before.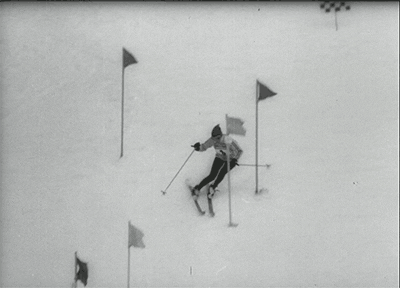 3. Climb a mountain
Although I would probably just fall lots of times.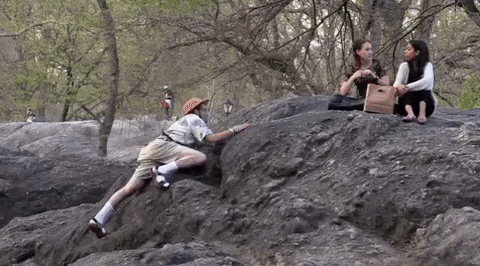 4. Experience what it is like to live in a dry cabin
I don't know how great I would do without running water.


5. Actually get a good picture of the Aurora
I'm convinced all the actual good pictures of the Aurora are fake. Getting a good picture is super difficult.