Living on campus vs. living off campus
It is a popular thing to wonder if you should live on campus or if you should venture off and live on your own. I have done both at UAF and I'm here to tell you the pros and cons of each.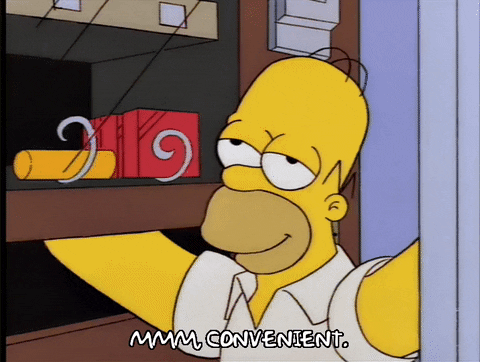 Pros:

1. Convenience

Living on campus means that you're super close to everything you need. This means you can sleep a few extra minutes in the morning (big bonus!)
2. Meeting other students
You can choose to have a roommate or have your own room, but either way there are lots of activities to meet others just for people living on campus.
3. Meal plans
When you live on campus, you have to sign up for a meal plan which means saving time.
4. Support and Resources
Being on campus all the time means that you are close to whatever support or resources you may need. There is an RA on duty 24/7 in case you need help with anything.
5. Little cleaning
Having a shared bathroom with other residents means that you do not have to worry about scrubbing it yourself. (That doesn't mean to make a mess!) You basically just have to worry about keeping your room clean.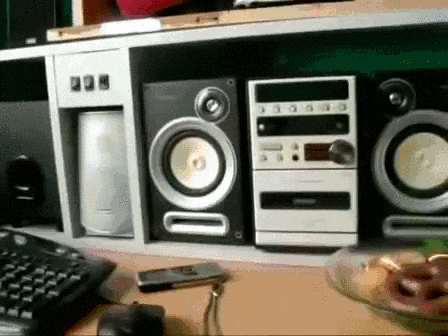 Cons:
1.
Meal plan
You may have noticed that this is a pro and con. It is a con because even if you love to do your own cooking (the dorms have kitchens), you have to buy some type of meal plan.


2. Being on campus all the time


Although it is convenient for a lot of reasons, physically being at school all the time can be exhausting.


3. Not much quiet time

If you have roommates, it can be difficult to find some quiet time to study.
4. The beds
I have a bad back so the beds on campus just made it hurt more. I haven't heard anyone without back problems complain about the beds though. This is more of a personal preference.
5. Sharing a bathroom
I don't think I need to say more about that.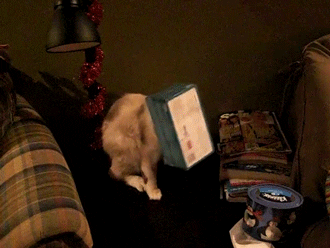 Pros:

1. Being off campus
To put it simply, it is just nice to get away from the school sometimes.
2. More privacy
You will definitely have more privacy and quiet time than if you live on campus.
3. More space
Typically off campus housing provides more open space than living in a dorm would.
4. Independence
Going away to college means you're an adult right? Well living off campus really gives you that independent feel.
5. You can have guests whenever
Living on campus means you have to sign your guests in and out, and you can only have so many overnights per semester.
6. Pets!!!
As long as you find somewhere that allows animals, feel free to bring along your puppy with you to school. This can be a great stress relief.
Cons:
1. The commute
There are lots of places available close to campus, but it can still be annoying to have to wait for your car to warm up every morning before driving to class.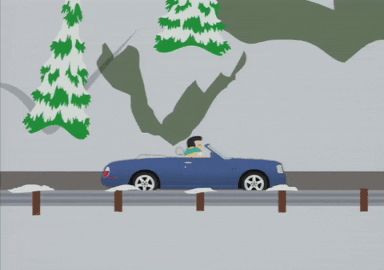 2. Price
This one is iffy. There are a bunch of places off campus that are actually cheaper than living on campus, like where I live now. These can be hard to find though because all the students want to live there.

3. Worrying about bills
"Did I pay my rent this month???" runs through my head a lot. Living on campus means you pay once a semester. Also if you live somewhere that doesn't include all the utilities (a lot of places do though), you have to worry about those bills as well.
4. Not as social
While there are still lots of events at the school you can attend, there is definitely less social interaction when living off campus.
5. Buying more supplies
You'll need to buy cleaning supplies, toilet paper, etc.
So basically there are a lot of pros and cons to both living situations. It all comes down to personal preference and what you feel comfortable with. I hope you can find somewhere that you enjoy living!