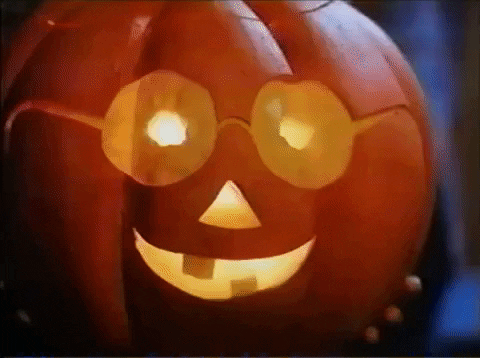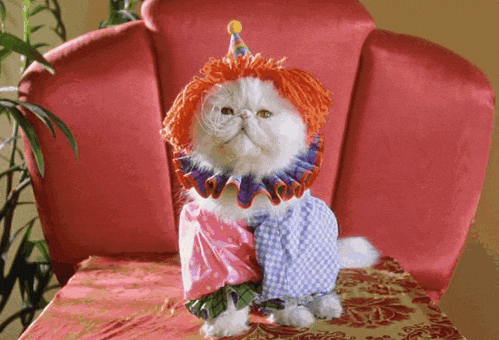 Well… Happy early Halloween everyone!
I AM SO EXCITED for this wonderful holiday of trick-or-treating, candy, and costumes. Therefore, today I will dedicate my entire blog post to this spooky tradition. Let me start by suggesting some good Halloween costumes.
#1. Do not be Harley Quinn or the Joker if you don't want to see 5 other people in the same room as you at all times wearing the same outfit (I do not even know who Harley Quinn is but I can assure you I have heard her name enough to know it will be mega-popular this year).
#2. I say bring the witch costumes back! I know it may not be the most original idea but I say, let's bring an old tradition back. It will be so in this year! Suggested items: a broom, a witches hat, dark lipstick, a black cat, and a witchy attitude.
#3. Lady Gaga's meat dress. (disclaimer: not intended for vegetarians/vegans). Suggested items: Tie dyed white fabric with red bacon-colored dye), wrap shoes in meat-colored fabric as well, extravagant blonde wig, and nonchalant attitude.)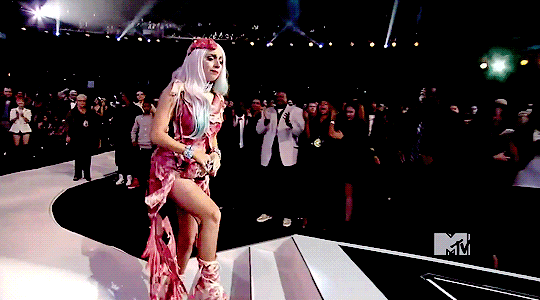 #4. Jackie Kennedy costume. Intended especially for history lovers/ if you're favorite color is pink. Suggested items: Pink buttoned formal dress with good texture, pink bonnet hat, pink lipstick, blush, white Michael Jackson-ish gloves, high heels, short brown wig, smirk on face. #5. Pumpkin. Suggested items: The color orange. Lots of it. Suggested ways to channel your inner pumpkin: Spray tan (no offense if you do this, I do this myself and I get the occasional pumpkin comment and take it with pride), orange paint, literal pumpkins carved in the middle so one can fit limbs inside, etc.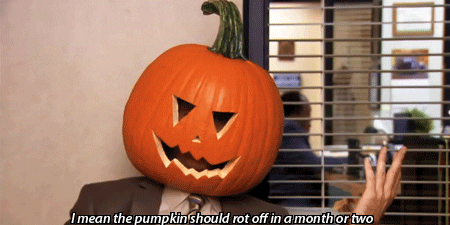 #6. Oscar the Angry Trash Monster from Elmo. Suggested items: A metal trash can with no bottom (so you can fit inside), lots of green fur, bushy brown eyebrows, bulging eyes, green face paint, a sign that says "No trick or treaters", and a playful but sour attitude.
#7. Wilson the volleyball and Tom Hanks from Castaway movie. Suggested items: Everything in this picture. (I promise if you do this one you will be the stars of the show!)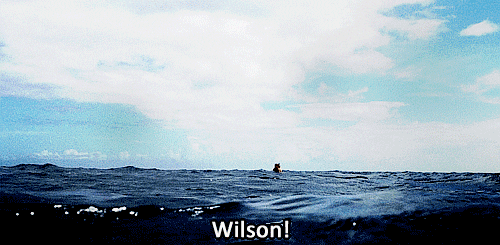 #8. Elvis. This would make a fantastic costume! Suggested items: Lots of hair gel with black wig, a microphone or mini guitar, side burns, bedazzled white jumpsuit, etc.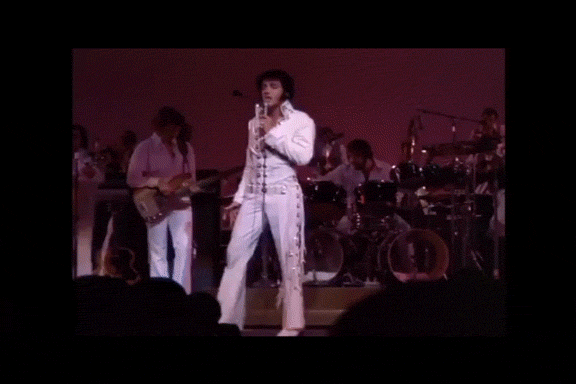 These are just some starting ideas! There are hundreds more! The Beatles, Snow White and the 7 Dwarves, etc etc! Get out there and be creative. And last but not least…