Balance of school, work, & activities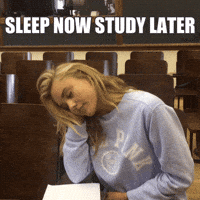 Arriving at college and realizing that you can do whatever you want whenever you want can be hard
. For me, this was especially hard because I have both a want to get involved with everything side and a lazy side. This is why it is so important to find a balance between working, going to school, and participating in other activities. Since I started college, I have been a full-time student. Being a full-time student alone can take up a lot of time
with going to class, doing homework, working on projects, studying, etc. Adding work to that makes it even more challenging. For me, working full-time while going to school wasn't an option. I had to find time to fit that in with my class schedule. I would like to work more than I currently do, but I am running out of time; a day is only 24 hours! I also participate in a research group and a few clubs on campus.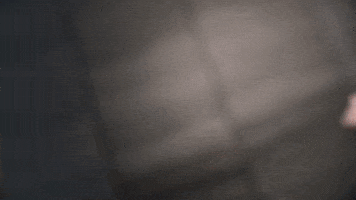 Of course, school and work should take priority before activities. This c
an be hard especially in Alaska where there are so many cool outdoor things to do. It does work as a good reward though if you do get all of your work done.

Honestly, I am still trying to find out how to balance everything and still get enough sleep. This is my fourth year of college, and I still feel like I'm trying to figure it all out. I can't help but think that when I am done with school I will be less busy. Only working one job without having to study or attend classes and meetings??? That sounds like a dream to me.